TikToker who filmed Nicola Bulley's body being removed from river is targeted by angry locals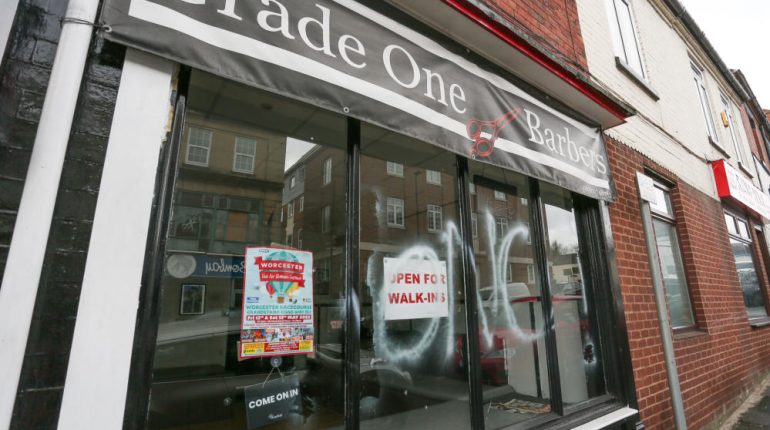 Posted March 3, 2023 by: Admin #News
A barber shop in Kidderminster, Worcestershire, has been vandalized by locals due to its association with TikToker Curtis Arnold. Arnold, a hairdresser from Kidderminster, had boasted about making almost £1,000 from YouTube for posting videos about the case of Nicola Bulley.
Advertisement:
Bulley, a 45-year-old mortgage adviser and mother-of-two, had gone missing and her body was recovered from the River Wyre in Lancashire, three weeks after her disappearance. Arnold had posted a video showing police recovering Bulley's body from the river. The incident has caused outrage among the local community, leading to the vandalization of the barber shop where Arnold used to work.
The Grade One Barbers was daubed with graffiti over the weekend, with some of it being removed by Thursday afternoon. Arnold has since clarified that he no longer works at the shop and expressed sympathy towards the owner, stating that it was not fair on him. Some locals have expressed disappointment with Arnold's behavior, but at the same time, they do not condone the vandalization of the shop.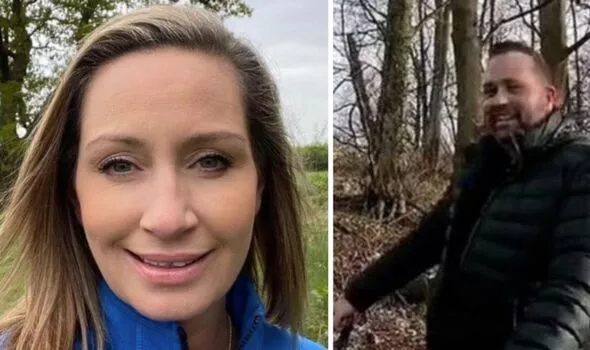 Advertisement:
Arnold, who runs the Curtis Media account on TikTok, YouTube, and Facebook, posted several videos about the Nicola Bulley case. In one video, he showed a "possible burial site" while the Lancashire Police search was still ongoing. Arnold has claimed that the response to his videos has had a "devastating impact" on his life. He has reported being assaulted, having his workplace and car damaged, and his personal address being posted on Facebook.
Despite this, Arnold has apologized for posting the video showing Bulley's body being removed by police. He has also claimed to have anonymously donated "five times the amount" his video made in online royalties to Bulley's family. Arnold acknowledges that it must have been a traumatic experience for Bulley's family to see the video and expressed his sympathy.
This incident highlights the power of social media and its potential to be both a force for good and a cause of distress. While social media platforms can be used to raise awareness and share information, it is important to consider the impact that such content can have on individuals and families. It is crucial to exercise caution and respect when posting content related to sensitive issues, such as deaths and disappearances, and to be mindful of the potential consequences of such actions.
Advertisement:
Next: Kim Jong Un reportedly wants his daughter to be the only person in North Korea named 'Ju Ae'
READ IT!
Advertisement:
Thanks for your SHARES!
You May Also Like
Add a comment