Optimal Food Combinations for a Healthy Diet: Expert Insights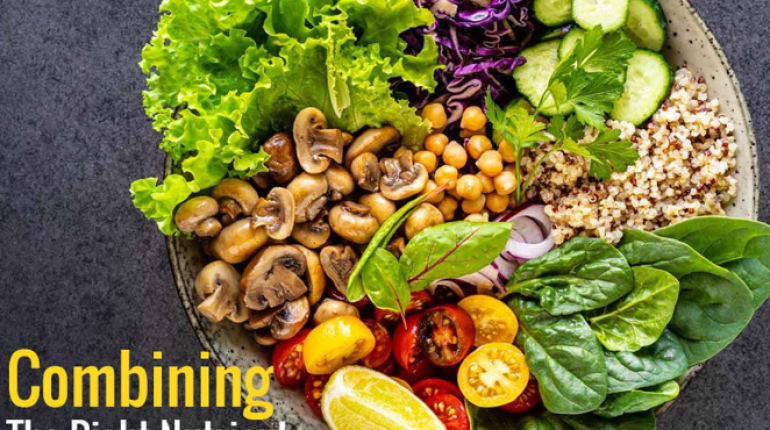 Posted September 10, 2023 by: Admin #Health
Maintaining a well-balanced diet is crucial for good health, but did you know that the combinations of foods you eat are just as important as the nutrients themselves? Discover the right food combinations recommended by Nutritionist Lovneet Batra.
Advertisement: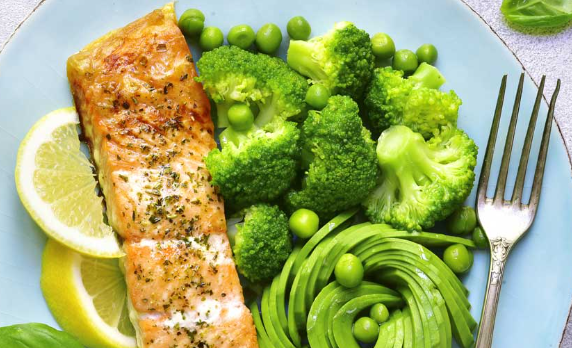 In pursuit of a healthy body, achieving the right weight is just one aspect. True health encompasses physical, mental, and emotional well-being, where bodily systems function optimally, providing vitality and balance. It signifies freedom from illness, disease, and physical discomfort, along with emotional stability and resilience, enabling individuals to maintain emotional equilibrium in various life situations.
While consuming a well-rounded diet rich in essential nutrients is a fundamental step towards a healthy body, the significance of food combinations should not be underestimated. Certain nutrients are more effectively absorbed when consumed alongside specific food pairings. The right food combinations can help regulate blood sugar levels, aid in weight management, and promote excellent digestive health.
Advertisement: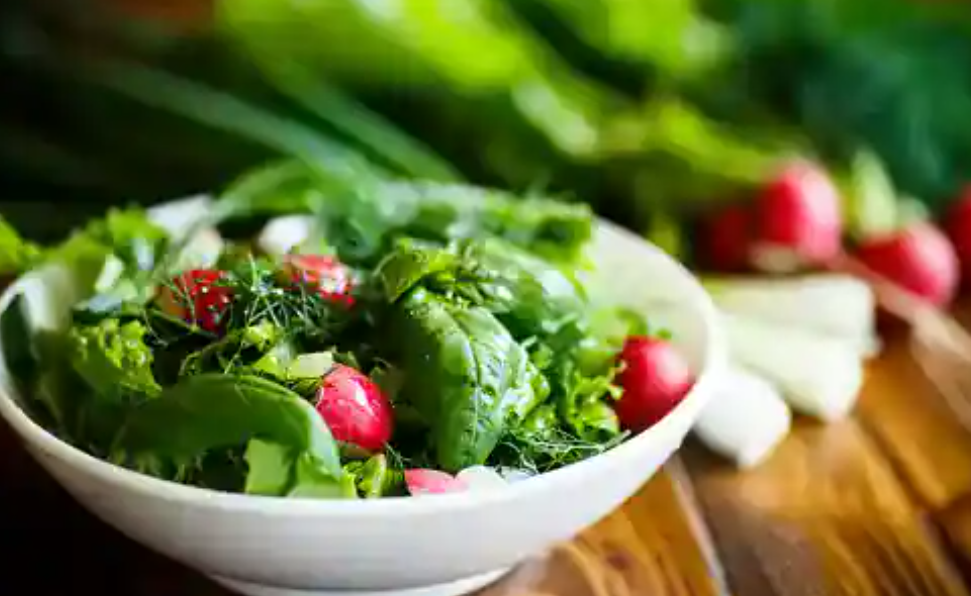 In an exclusive interview with Slurrp, Nutritionist Lovneet Batra shared her insights on some food combinations that contribute to a healthy body.
Vitamin C and Plant-Based Iron
Studies suggest that combining plant-based iron with vitamin C enhances absorption. Vitamin C increases the absorption of plant-based iron by forming a chelate with ferric iron, making it more soluble in the alkaline pH of the small intestine.
Advertisement: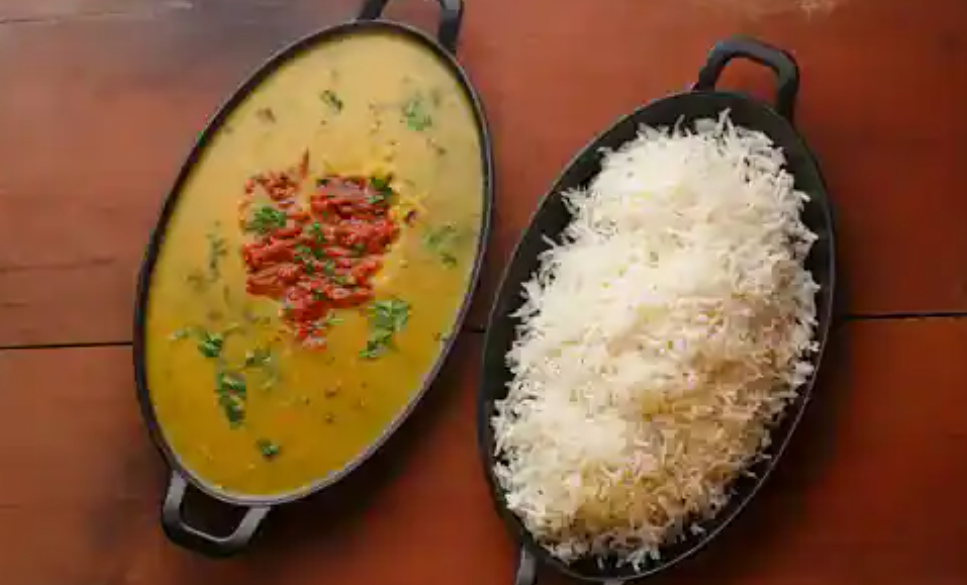 Vegetables and Healthy Fats
Vegetables are rich in fat-soluble vitamins A, E, and K, but they are naturally low in fat. Pairing vegetables with healthy fats, such as nutritious cold-pressed olive oil or nuts, aids in the absorption of fat-soluble vitamins and enhances fiber digestibility.
Good Fats and Vitamin K
Vitamin K plays a crucial role in bone health and blood coagulation. It is a fat-soluble vitamin and should be consumed with good fats for optimal absorption. Pair leafy green salads with walnuts, almonds, peanuts, cashews, or olive oil to boost vitamin K absorption.
Advertisement: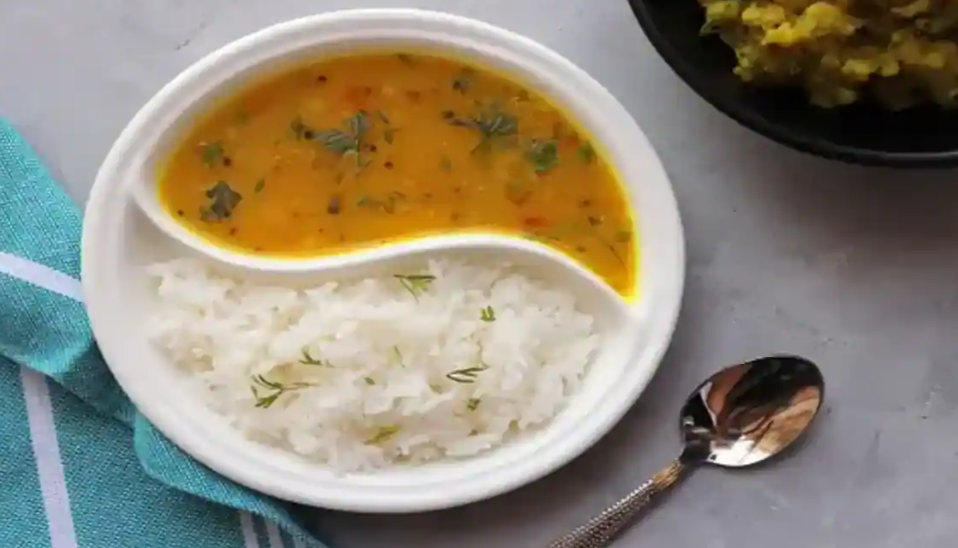 Rice and Dal
Rice and dal are dietary staples in many Indian households. While pulses are high in lysine and low in cysteine and methionine, rice contains cysteine and methionine, sulfur-containing amino acids. Combining rice and dal creates a complete protein source, as they complement each other nutritionally.
Soy and Tomatoes
Studies suggest that soy and tomatoes are an ideal combination for individuals dealing with prostate cancer. The interaction between antioxidant chemicals, lycopene from tomatoes, and isoflavones from soy enhances isoflavone absorption, offering potential benefits.
Understanding the synergy between different food combinations can help you make more informed dietary choices, ultimately contributing to your overall well-being.
Advertisement:
NEXT: Miley Cyrus isn't having kids until this problem is solved!
Thanks for your SHARES!
Advertisement:
You May Also Like
Add a comment