Michelle Keegan & Mark Wright 'living separate lives' again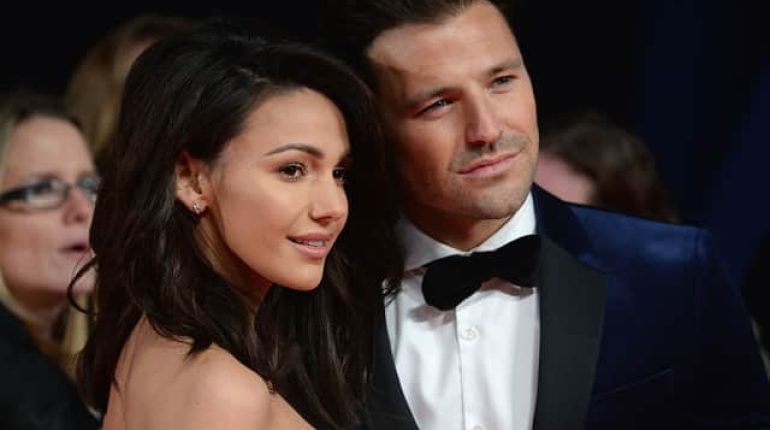 Posted March 2, 2023 by: Admin #News
Michelle Keegan, the British actress and former star of the hit BBC show "Our Girl," has announced that she will be appearing in the new Netflix drama "Fool Me Once." The show, which is based on Harlan Cohen's best-selling novel from 2016, is an eight-part thriller that has already begun filming in Manchester. While fans were excited about Keegan's latest project, some were disappointed that it wasn't a baby announcement, as rumors have been circulating that she and her husband, former TOWIE star Mark Wright, were planning to start a family.
Advertisement:
However, a source close to the couple has revealed that the decision to delay starting a family was a joint one, made in order to allow Keegan to pursue her career ambitions. The actress has spent several months away from her husband over the past few years, filming for Our Girl in South Africa and for Ten Pound Poms in Australia. Meanwhile, Wright spent two years in LA hosting the TV show Extra.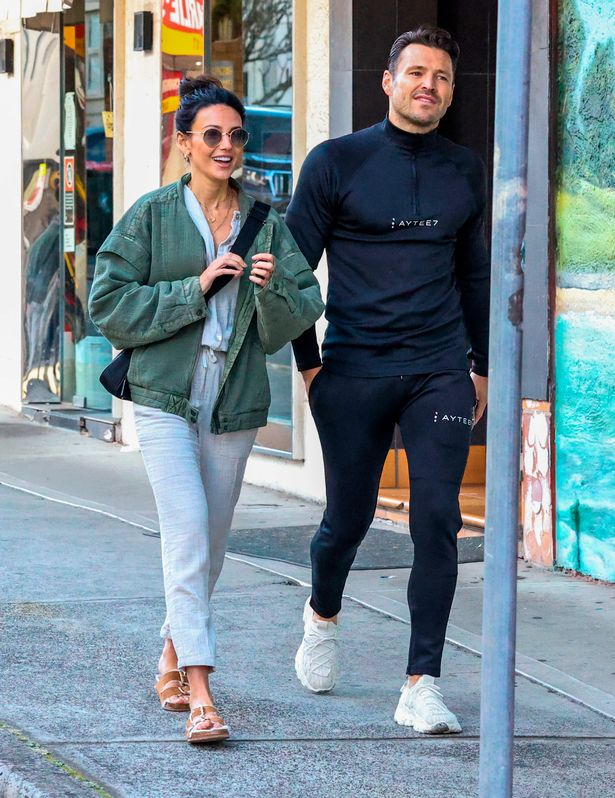 The source said, "Michelle's thrilled about her new Netflix show, but of course, it once again means that she'll be living apart from Mark for at least a few months. And understandably taking on such a big project means delaying the possibility of having a family any time soon. While having a baby is something they're both keen to do, they both appreciate that Michelle wants to achieve her professional ambitions too. The cost of that is being apart from each other for long periods of time and living somewhat separately – but it's something they've agreed on for now."
Advertisement:
Wright has made no secret of his desire to start a family, but he understands and supports his wife's choices. The source added, "Mark's extremely understanding. While he's really going to miss her, he also understands how devoted and passionate Michelle is about her career, and he would never want her to hold back from doing what she loves as she'll only end up resenting him. Having children is very much on their radar, and while there's an air of disappointment at having to delay their baby dream once again, they're also confident in the knowledge that when the time comes, they won't regret missed opportunities – and will be more fulfilled, content parents because of it."
Fans of Keegan will no doubt be excited to see her in Fool Me Once, and while Wright may have to wait a little longer to start a family, he's happy to support his wife in her career aspirations. In the end, it's clear that this couple is willing to make sacrifices in order to achieve their goals, and that bodes well for their future as a family.
Advertisement:
Next: Guilty of abetting abortion, Polish woman vows to fight on
READ IT!
Advertisement:
Thanks for your SHARES!
You May Also Like
Add a comment