Idris Elba says 'black actor' backlash is 'stupid' and 'it's his prerogative'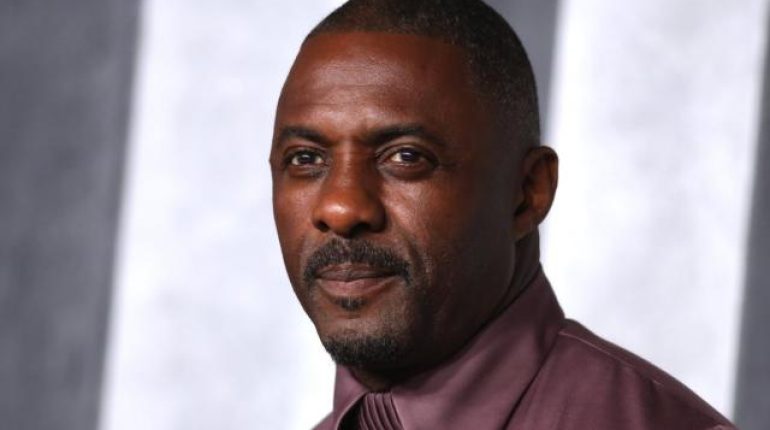 Posted March 3, 2023 by: Admin #News
Actor Idris Elba has addressed the backlash he received after saying he doesn't call himself a black actor, explaining that it's his personal choice. In a recent interview with Esquire magazine, the London-born star discussed how race can hinder people's aspirations and growth, leading him to stop describing himself as a Black actor as it put him in a box. T
Advertisement:
hese comments ignited a fierce response on social media, but Elba maintains that his decision is his own and that others have no grounds to accuse him of denying his Blackness.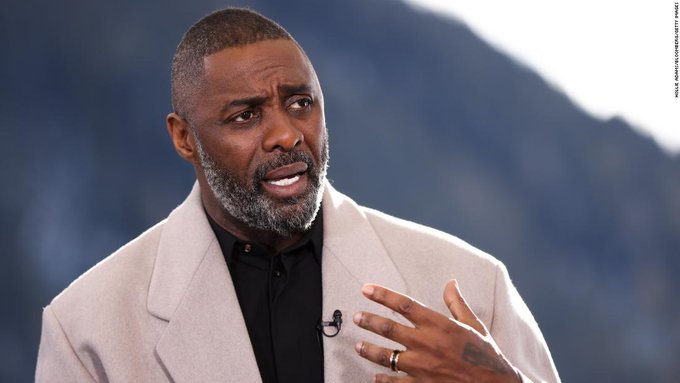 Elba is currently starring in Luther: The Fallen Sun, the film adaptation of his hit TV crime drama Luther. The film received a limited theatrical release on February 24 and will be available to stream on Netflix from March 10. The actor, who first appeared as Luther in 2010, says that the film has been a long time coming and that he is proud of the team who worked on it.
Advertisement:
Despite the controversy surrounding his recent comments, Elba remains committed to his craft and hopes that audiences will enjoy his latest work. He believes that as humans, we are too obsessed with race, and that this can hinder our growth and aspirations. While his remarks may have upset some people, Elba is adamant that his decision to define himself as he sees fit is his right and his alone.
Advertisement:
Next: Elon Musk snubs ex-Nasa astronaut over Starlink for Ukraine
READ IT!
Advertisement:
Thanks for your SHARES!
You May Also Like
Add a comment