Constance Marten: Dead baby called Victoria found wrapped in plastic bag, court hears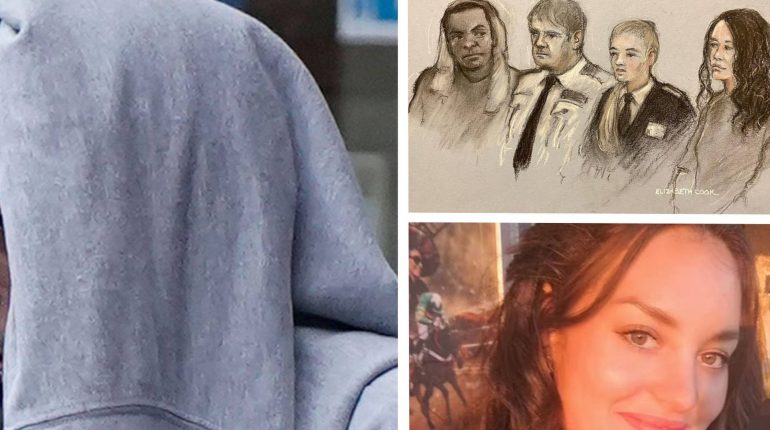 Posted March 3, 2023 by: Admin #News
Constance Marten, a 35-year-old aristocrat, and her boyfriend Mark Gordon, 48, have been charged with manslaughter after the discovery of a dead baby girl named Victoria. The baby was found wrapped in a plastic bag, under nappies, inside an abandoned shed. The couple faces additional charges of concealing the birth of a child and perverting the course of justice. Marten and Gordon were arrested on Monday after a nationwide 53-day search, which was launched when placenta was found in an abandoned vehicle on the M61.
Advertisement:
At their first court appearance, Marten smiled and blew a kiss to Gordon as they sat together in the dock. They were both wearing prison-issue grey clothes, and Gordon sat with a piece of clothing covering the top of his head. Marten hails from a wealthy aristocratic family, and members of her family have served the Royal Family. She is set to be represented in the legal proceedings by leading barrister Lewis Power KC, and a bail application is expected to be made for her.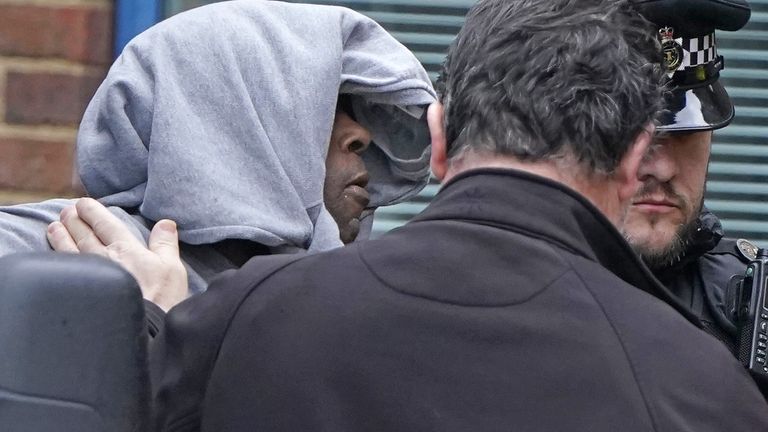 The case was sent to the Old Bailey, and the next hearing is scheduled for March 31. The criminal charges come at the end of a huge manhunt that involved over 200 officers, and the couple was finally found in Brighton after a tip-off from a member of the public. Around 48 hours after the arrests, the baby's remains were discovered in woodland in the Hollingbury area of Brighton. A candlelit vigil was held outside St Mary Magdalen Church in Coldean, East Sussex, near to where the remains of the baby were found.
Advertisement:
"This has caused such a cloud of darkness in this area, and we feel we want to bring some light back into that darkness," said Reverend Betsy Gray-Hammond, who presided over the vigil. "People here have been so affected by everything that has gone on. When you've seen searches taking place in your local woodland, it's brought home to you, and it's that tiny little innocent life that none of us can explain what happened or why it happened."
The case is tragic, and the local community has been deeply affected by it. Marten's father Napier expressed his relief that his daughter has been found, and he vowed to support her through the difficult weeks and months ahead.
Advertisement:
Next: Polish police break silence over woman who claims to be missing Madeleine McCann
READ IT!
Advertisement:
Thanks for your SHARES!
You May Also Like
Add a comment