Anne Diamond's heartbreaking life – baby son's death, divorce to cancer battle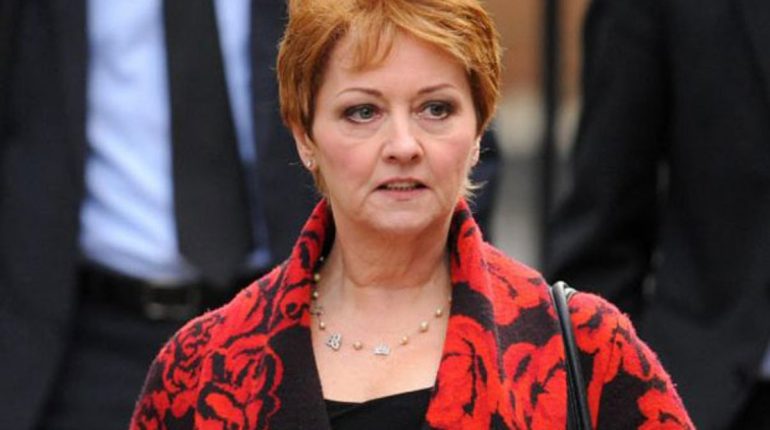 Posted June 9, 2023 by: Admin #News
Anne Diamond, the esteemed television personality, has had a remarkable and fruitful career in the industry. From her time as a co-host on popular shows like Loose Women and Good Morning alongside Nick Owen in the 1980s, Anne has left a lasting impression on viewers. However, her personal life has been marred by heartbreaking tragedies, including the loss of her beloved son, Sebastian, and the dissolution of her marriage to Mike Hollingsworth. Now, Anne faces another difficult chapter as she courageously battles cancer.
Advertisement: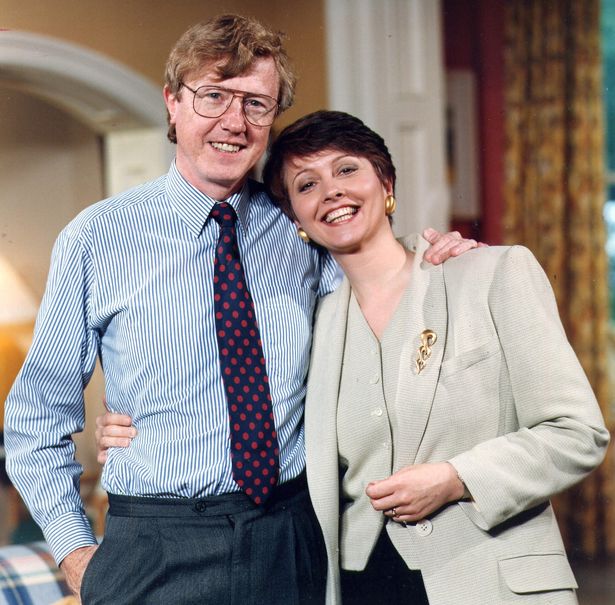 Despite the numerous hardships she has endured, Anne has always managed to find a silver lining in her experiences. Her selfless commitment to charitable work and her open and honest discussions on Loose Women have touched the lives of many. In 1991, tragedy struck when Anne discovered her son Sebastian lifeless in his cot on the day of his elder brother Oliver's fourth birthday. Sebastian's passing was attributed to sudden infant death syndrome (SIDS). Determined to prevent such tragedies, Anne embarked on a mission to raise awareness.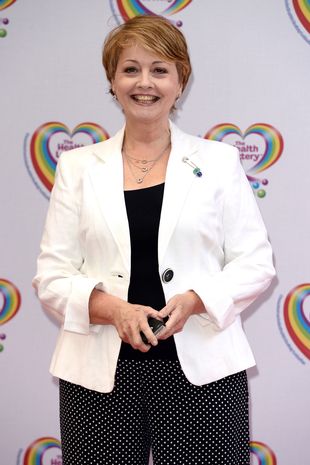 Advertisement:
Anne tirelessly advocated for change, campaigning for babies to sleep on their backs to reduce the risk of SIDS. Her efforts led to the creation of the Back to Sleep campaign, which went against prevailing health advice at the time. Collaborating with organizations like The Lullaby Trust and the National Childbirth Trust (NCT), Anne successfully spread the message and significantly decreased the incidence of cot deaths from 2,500 to 300 annually.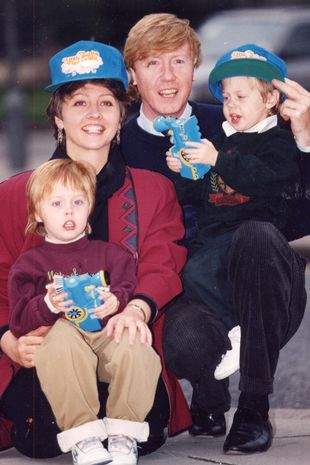 Recognizing the impact of Anne's campaign, the CEO of The Lullaby Trust, Francine Bates, praised her for mobilizing media and politicians, describing it as one of the most successful public health campaigns ever. Anne's exceptional contributions were acknowledged when she became the first non-medic to receive the Gold Medal of the Royal College of Paediatrics and Child Health and was honored with an OBE in the New Year Honours list of 2023.
Advertisement:
While Anne celebrates these accomplishments, she remains deeply saddened by the loss of her baby son, Sebastian. Her OBE serves as a tribute to him and all the lives lost to SIDS. Anne's commitment to raising her children and building a loving family is evident, as she takes pride in her four sons, Oliver, Conor, James, and Jake, whom she shares with her former husband, Mike.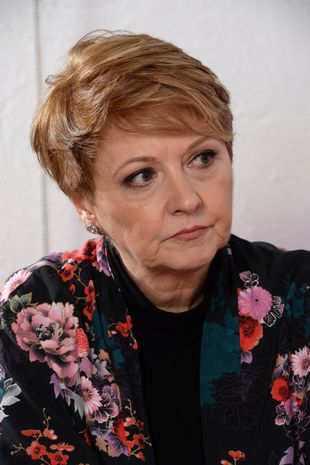 Anne's journey has been fraught with personal challenges. Her marriage to Mike ended due to his affair with radio presenter Harriet Scott. Reflecting on her experiences, Anne acknowledged the pain of being the "other woman" and the difficulty of trusting someone who had been unfaithful. Following the divorce, Anne declared that she would never marry again, feeling pressured into her first marriage and harboring reservations about romantic relationships.
Advertisement:
The media scrutiny Anne faced throughout her career took a toll on her self-esteem, particularly regarding her weight. Despite trying various diets and even undergoing a gastric band procedure, she struggled to achieve her desired results. In 2017, Anne declined participation in Loose Women's body confidence campaign due to the lingering impact of hurtful headlines from the past. The media's cruel treatment, both in print and now online, has left a lasting mark on her confidence.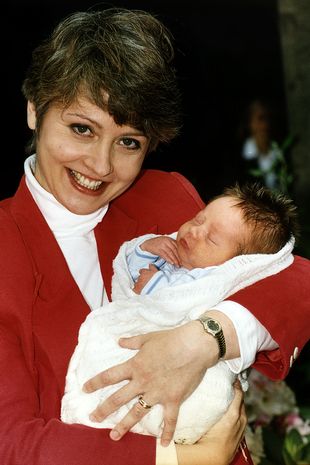 Through all the trials and tribulations, Anne Diamond has shown resilience, compassion, and a determination to make a positive impact. Her advocacy for child safety has saved countless lives, and her candidness has fostered important conversations. While the path has not always been easy, Anne continues to inspire others with her strength and unwavering commitment to causes close to her heart. Her legacy as a beloved television personality and tireless campaigner will endure for years to come.
Advertisement:
NEXT: Fox News Lawsuit Settlement Riles Colbert: 'Dammit! I Want My Trial!'
Thanks for your SHARES!
Advertisement:
You May Also Like
Add a comment